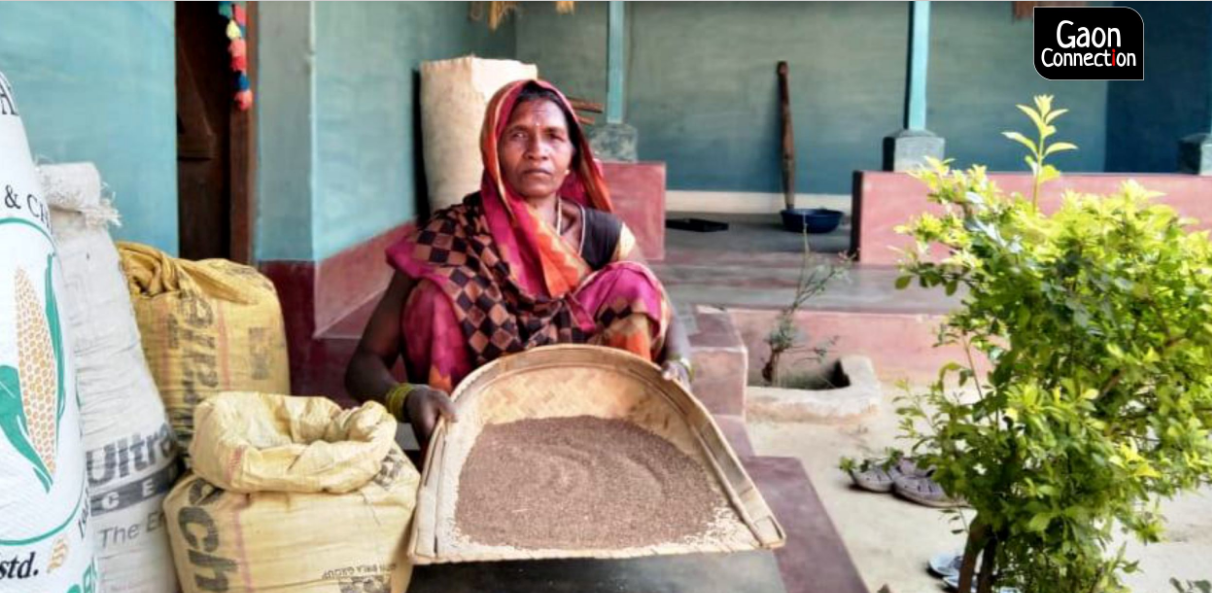 About Us
National Institute of Women, Child and Youth Development (NIWCYD) was established in 1982 and registered under the Society Registration Act 1860 in the year 1985. The organization is of an all India character. Presently it is working in three states viz. Maharashtra, Madhya Pradesh and Chhatisgarh. The major programmes of the organization are going on in remote and tribal pockets of the states.
working for overall development of women, children and youth and empowering them for the purpose of obtaining their participation in the process of their own development.
developing skills and leadership potential of rural and tribal youth.
improving self sufficiency of people living in remote areas of the country by their social and political empowerment through Panchayat Raj Institutions and local CBOs without drastically altering their life styles.
Undertaking activities related to Natural Resource Management including soil and water development and conservation.
NIWCYD aims to be an instrument of tribal and rural development through the process of complete empowerment of the beneficiaries which will render them self sufficient, thereby reducing or eliminating their dependence on external support for any issue or difficulty they may face.
The guiding philosophy of NIWCYD's efforts has been to utilize natural resources - real and potential, those are available locally and enable sustainable development and empower the community based organizations to fight for the local issues to safeguard the rights of the poor and the tribal.
Core Issues being addressed by NIWCYD
Livelihood issue of the tribals through Natural Resource Management, Agriculture development ensuring women participation.
Strengthening of Community Based Organizations and Panchayat Raj Institutions.
Political and Economic empowerment of the women.
Reducing the Child Mortality and Malnutrition
Child rights & education
Soil and Water Conservation Program
Promotion of Agriculture and Horticulture activities
Child Development & Education Program
Group Building and Awareness Programs for Tribal and Rural Women
Village Mobilization and Leadership Development Program
Information Dissemination and Skill Development of Groups
Women Empowerment through self help promotion
Water and Sanitation
Emergency Relief Work
Networking with NGOs and People's Organizations on the issues of livelihood and capacity building of the community and community based organizations.
Population Focus
Work of NIWCYD revolves basically in the rural and remote tribal areas with the focus on:
Ethnic groups viz. Baigas, Gonds, Korkus, Mowasi, Madias and Saharia.
Marginal Farmers.
Scheduled Caste and Scheduled Tribe children.
Delinquent, neglected and street children.
Child labour.
New born.
Youth.
Women.
Present Area of Operation
Organization is working in the states of Madhya Pradesh, Maharashtra and Chhatisgarh region particularly in urban slums, tribal and rural belt.
Villages Covered are as follows :
Madhya Pradesh - 3000 villages of Dindori, Mandla, Seoni, Balaghat, Umaria, Sahadol, Jabalpur, Chhindwara, Betul, Bhopal, Harda, Guna, Vidisha, Hoshangabad, Raisen, Katni, Satna districts. Tribal Pocket with the network of local CSOs
Maharashtra - 800 villages of Nagpur, Bhandara, Gondia, Chandrapur,Gadchiroli, Yavatmal, Wardha, Amravati, Akola, Washim, Buldhana, Nanded districts - Rural & tribal Pocket
Chhattisgarh - 115 villages of Bastar, Kanker, Ambikapur & Kawardha Districts - Tribal Pocket
125 Slum areas of Nagpur, Bhopal, Indore and Jabalpur cities.
Children on railway Platforms - Bhopal, Itarsi and Katni railway stations